some of our past and current clients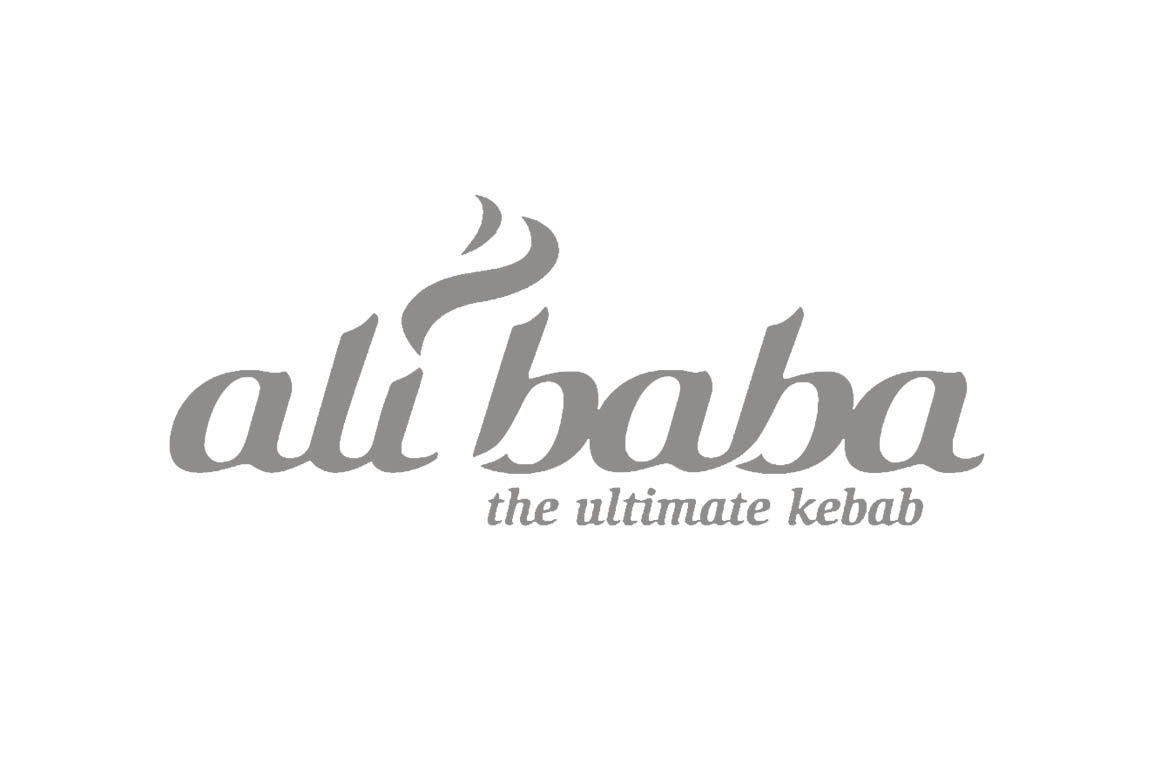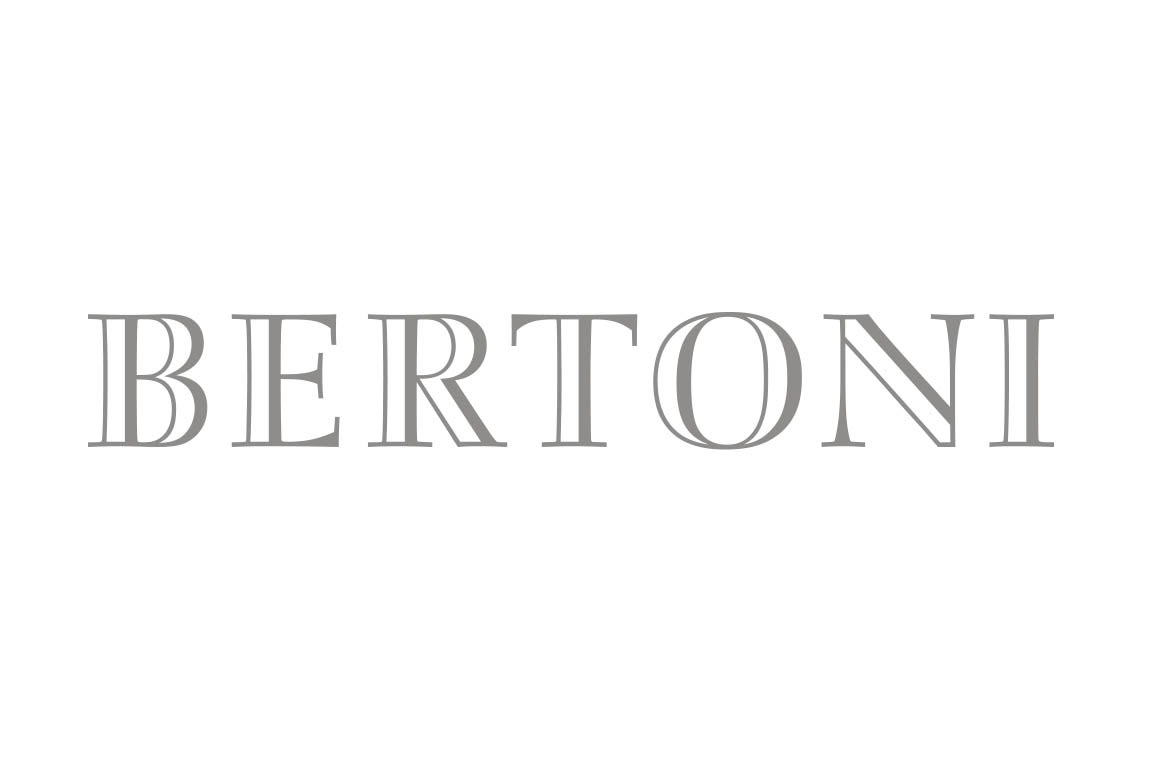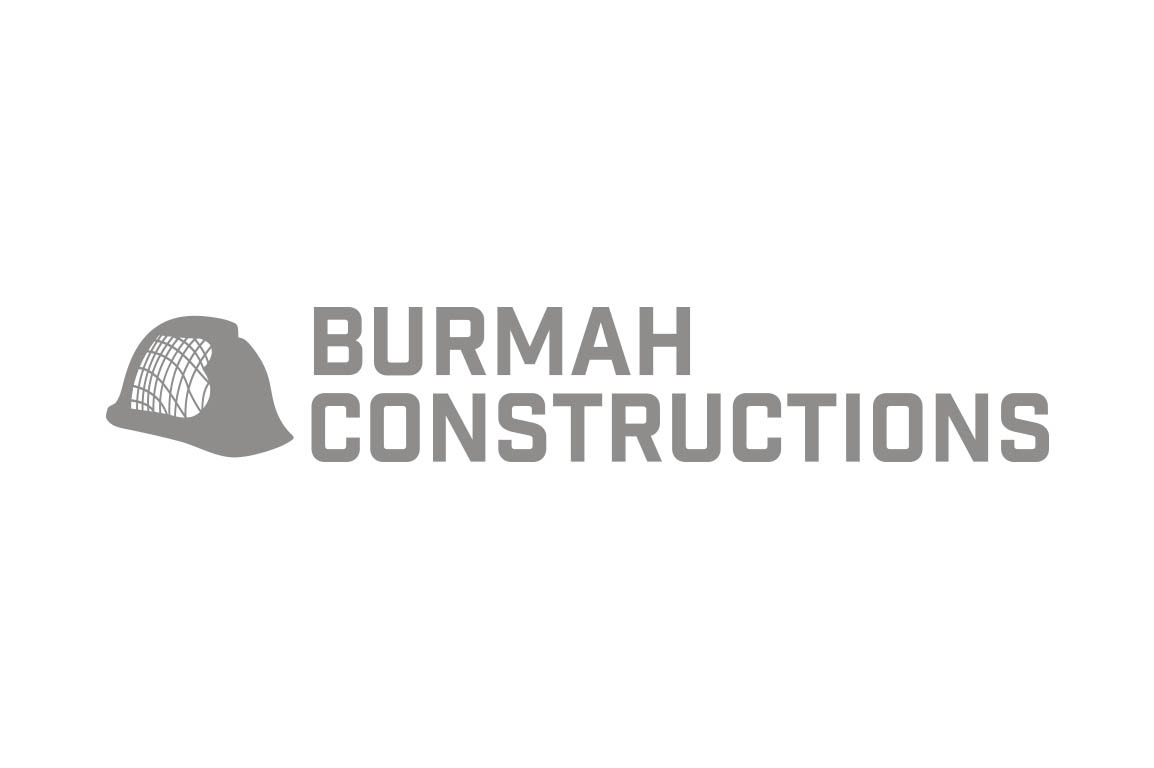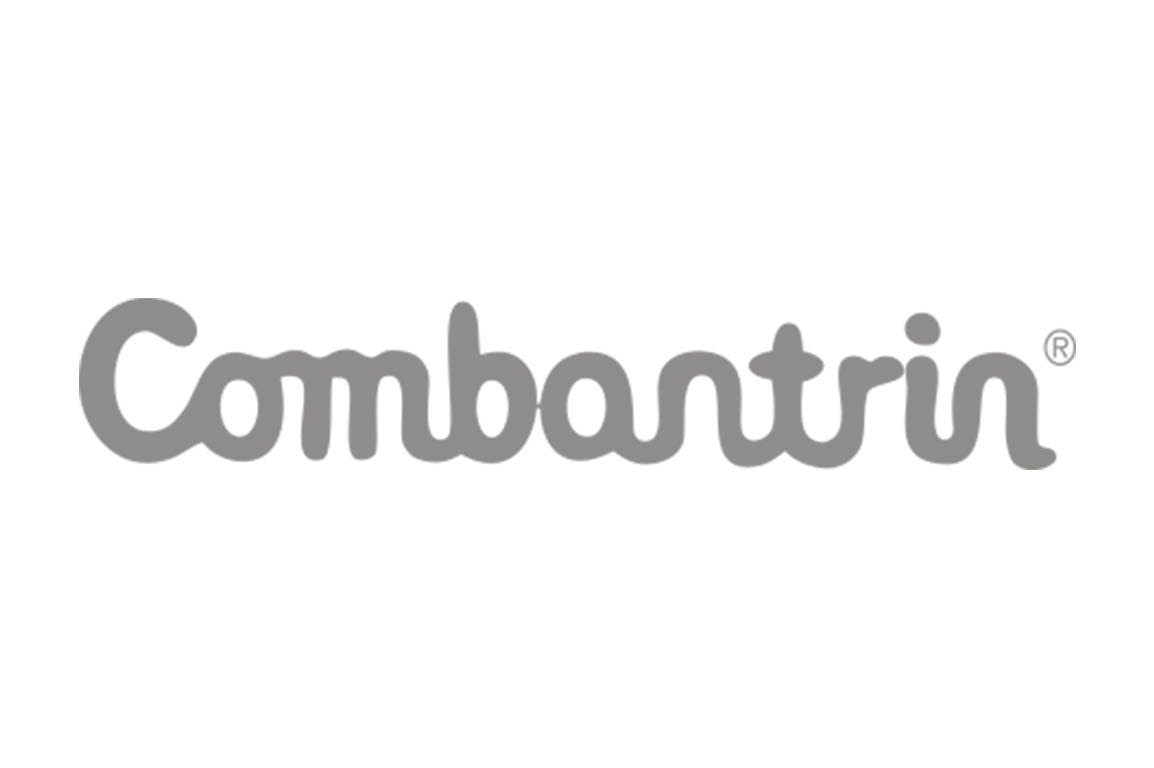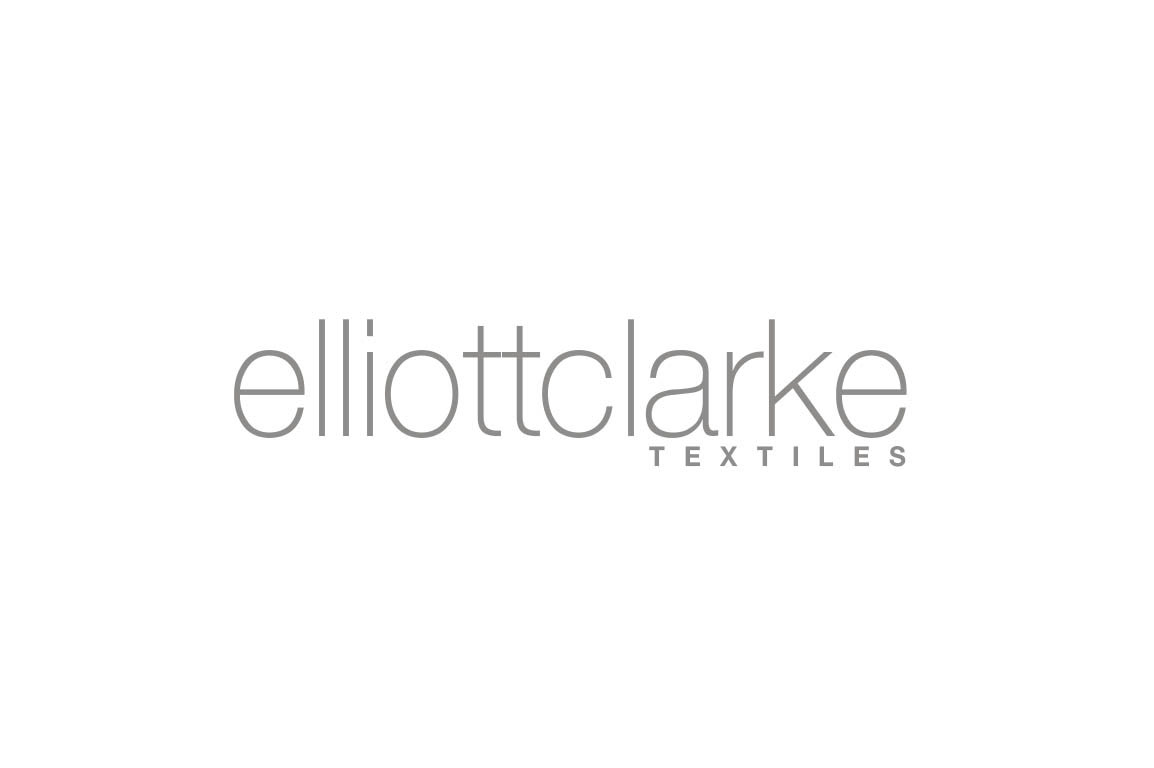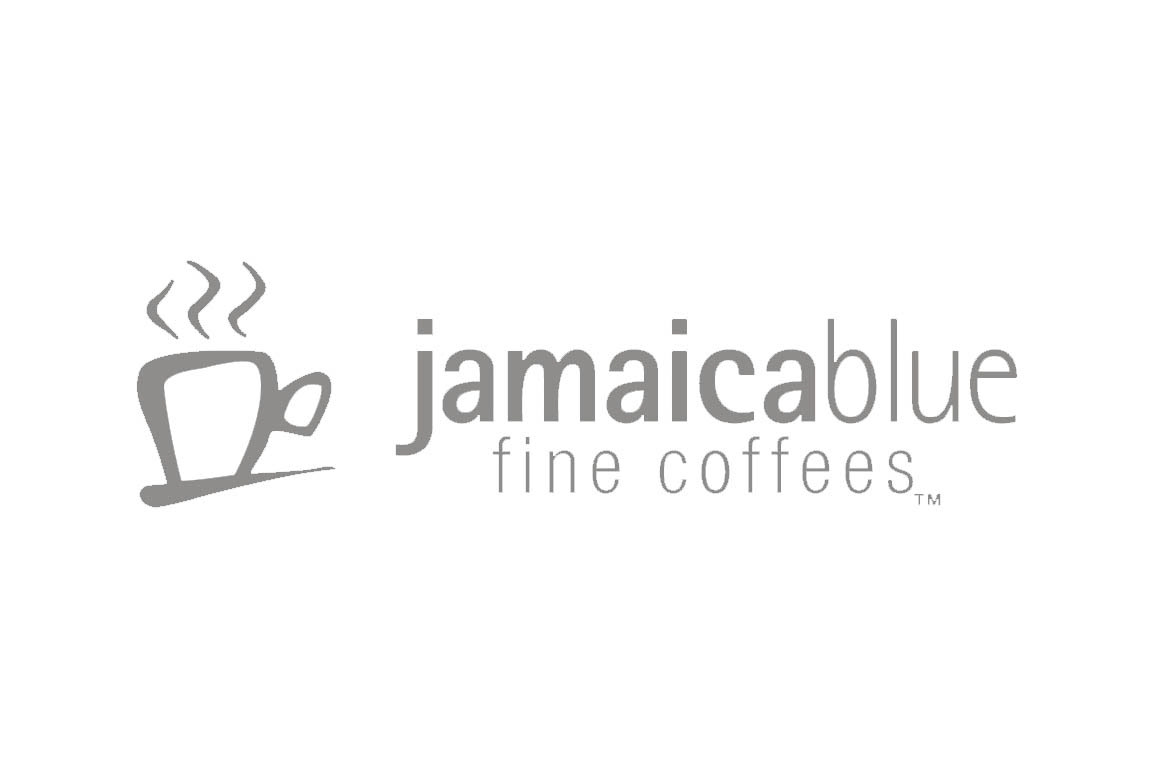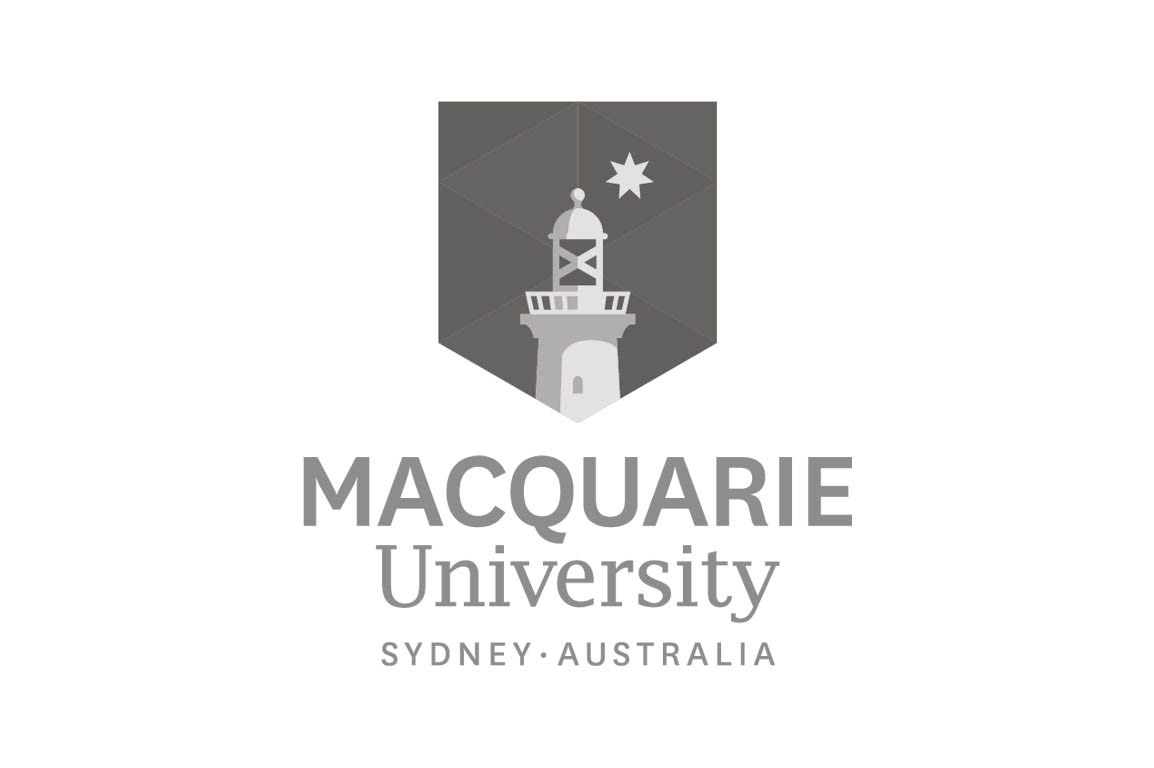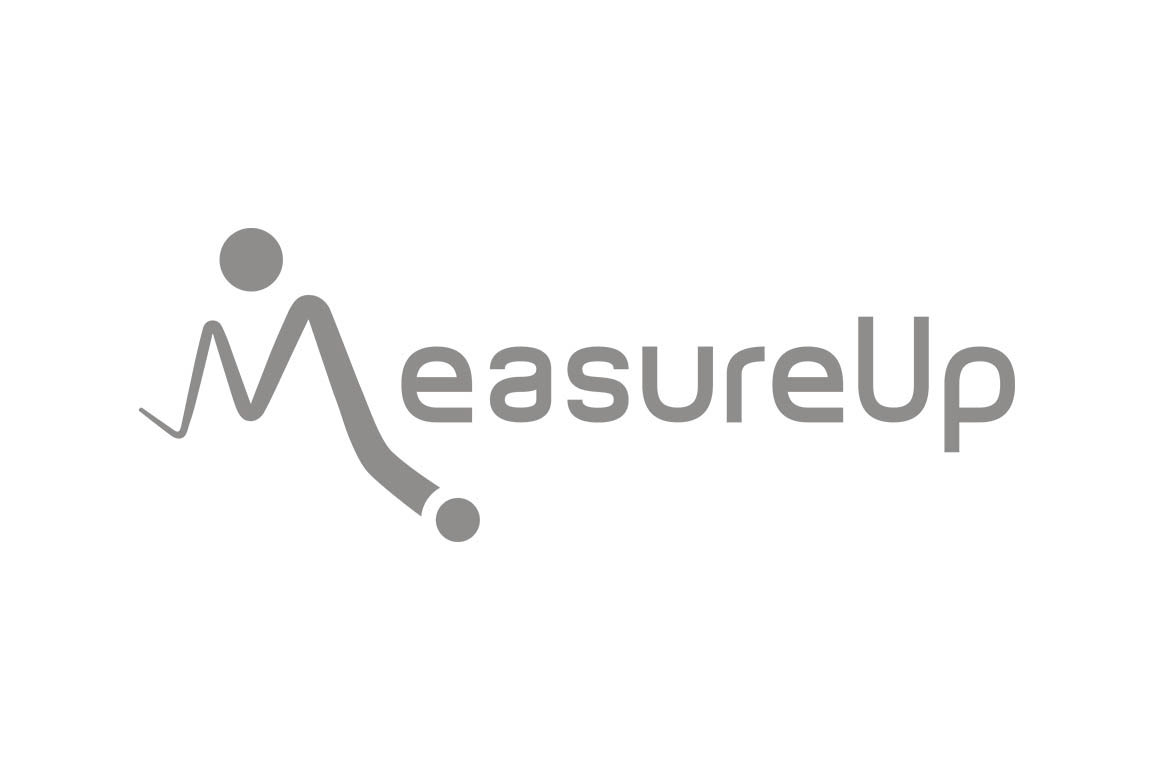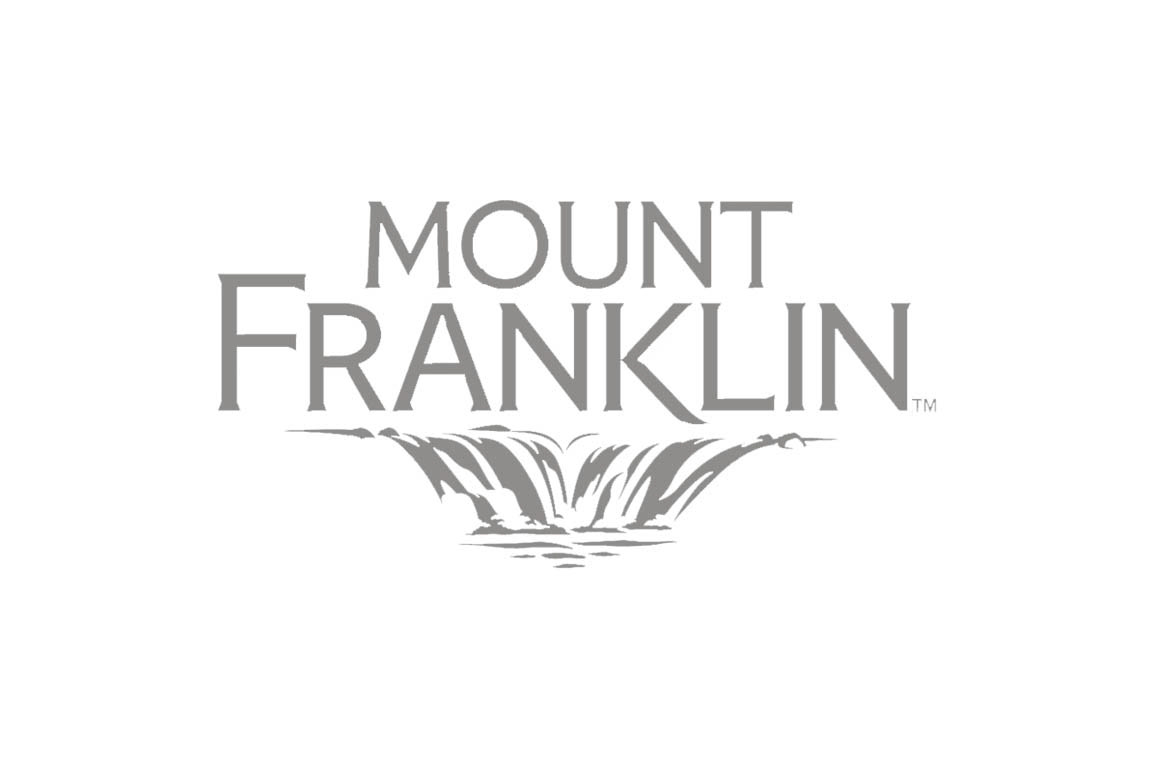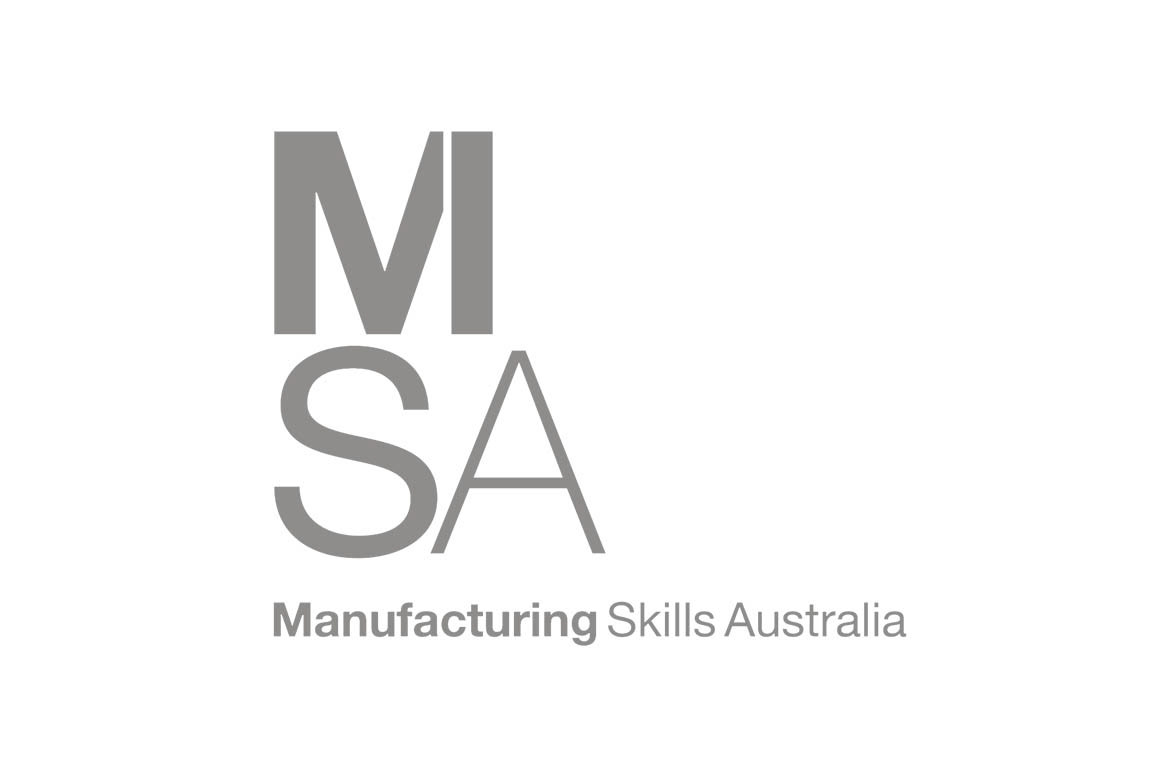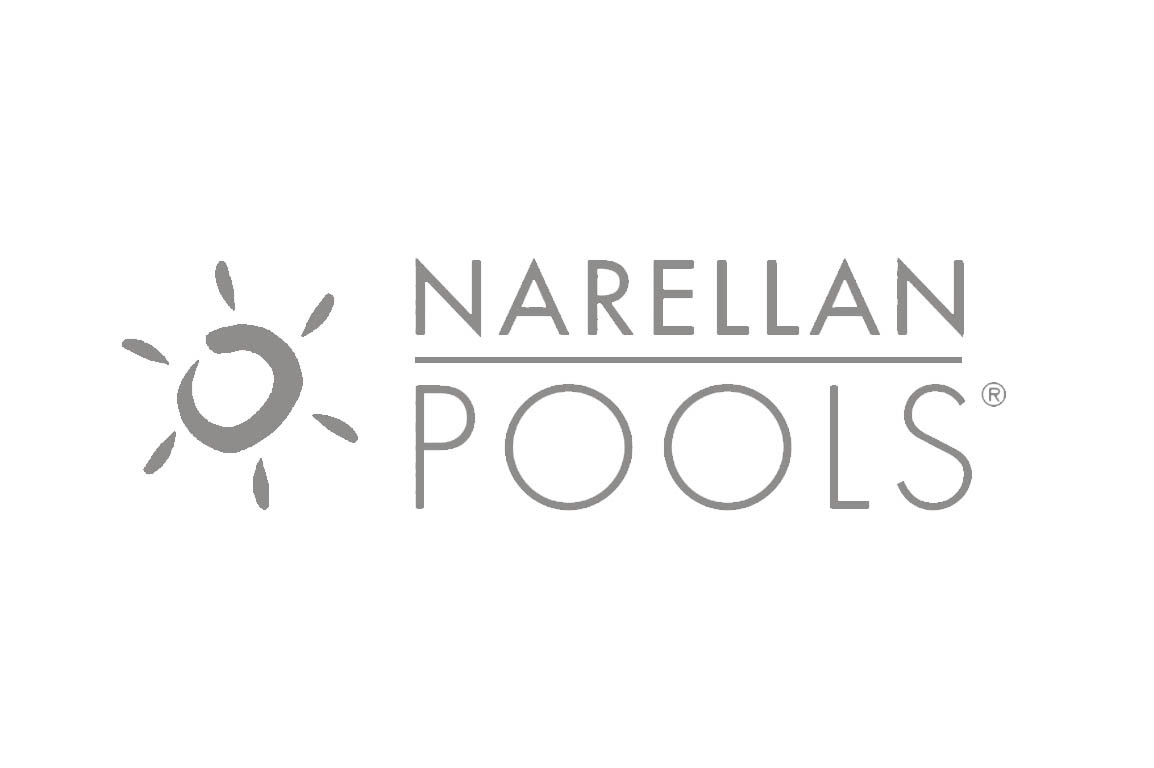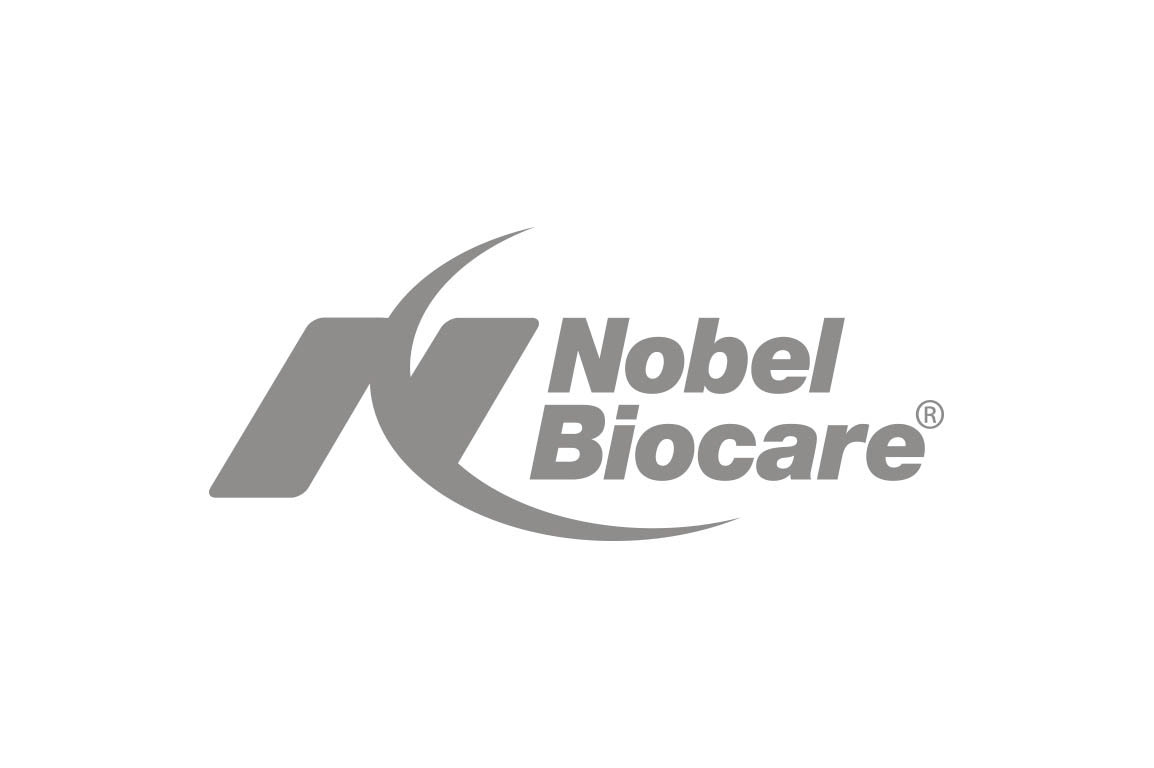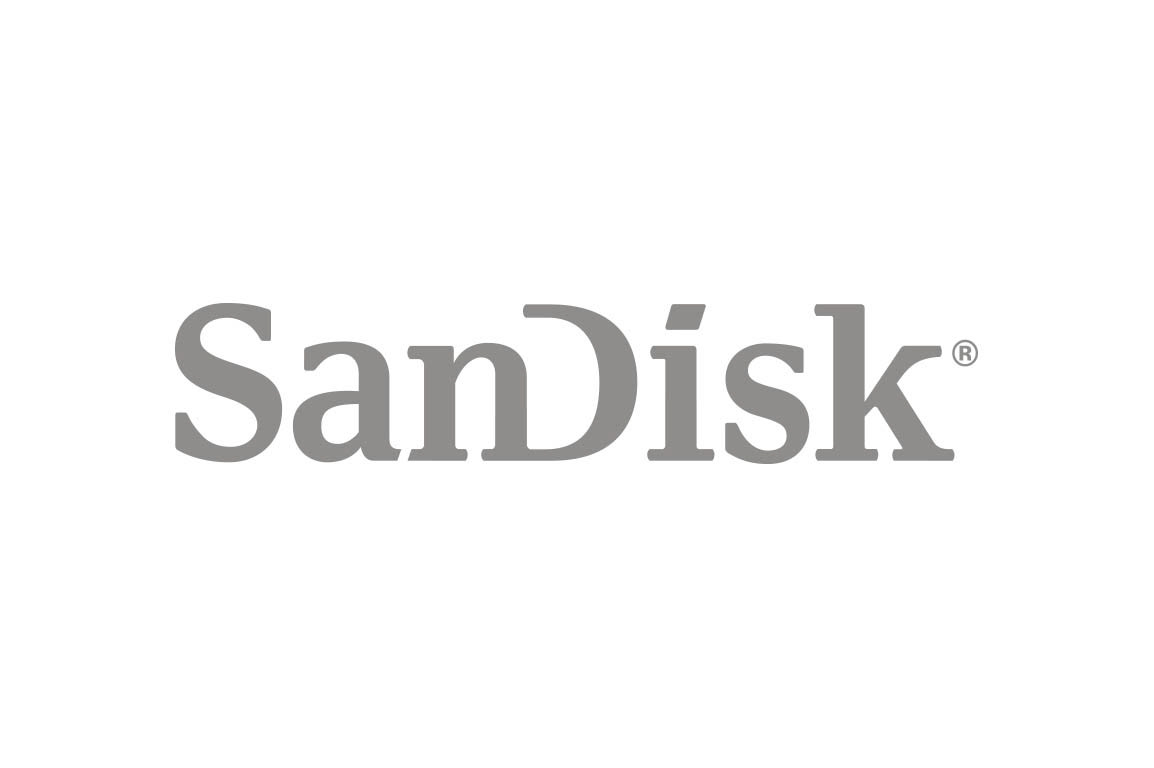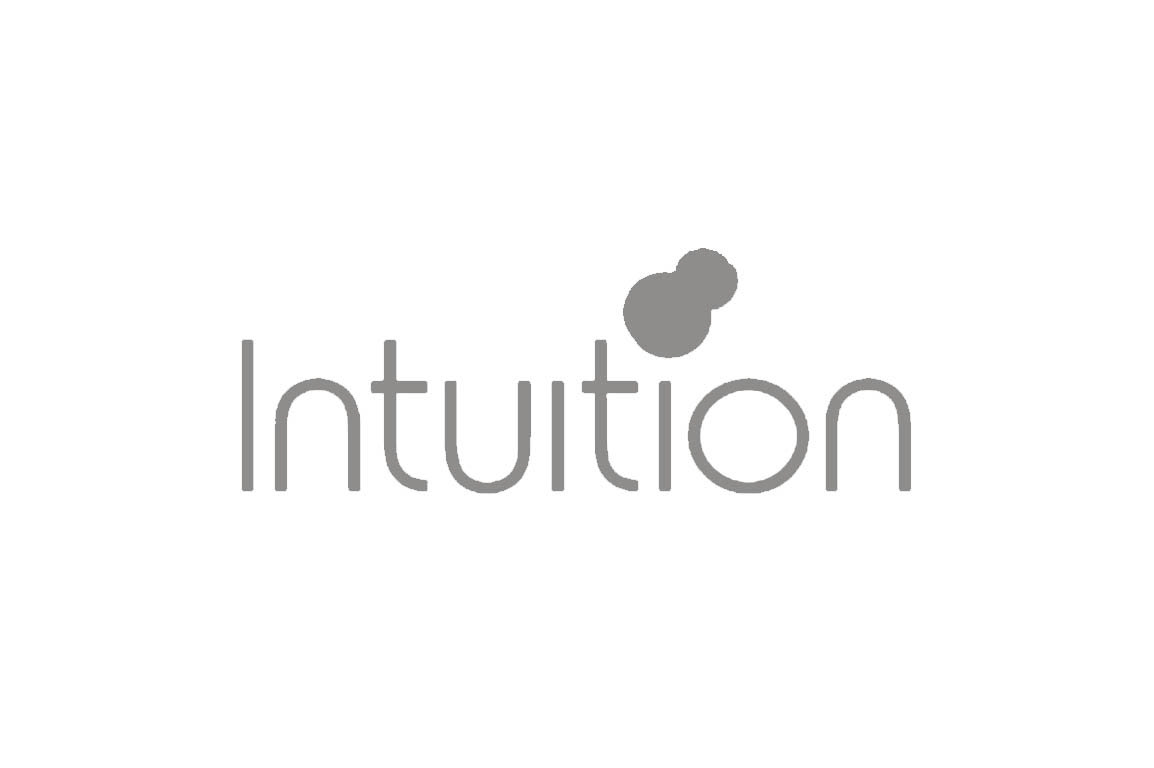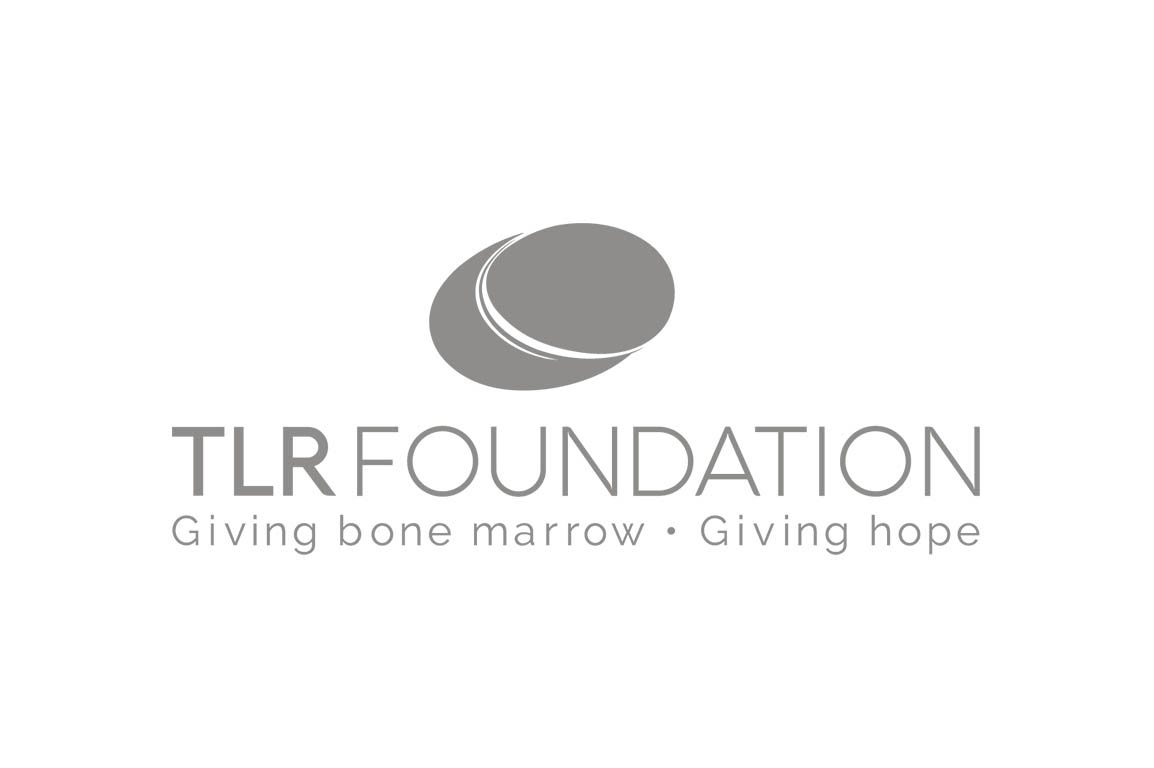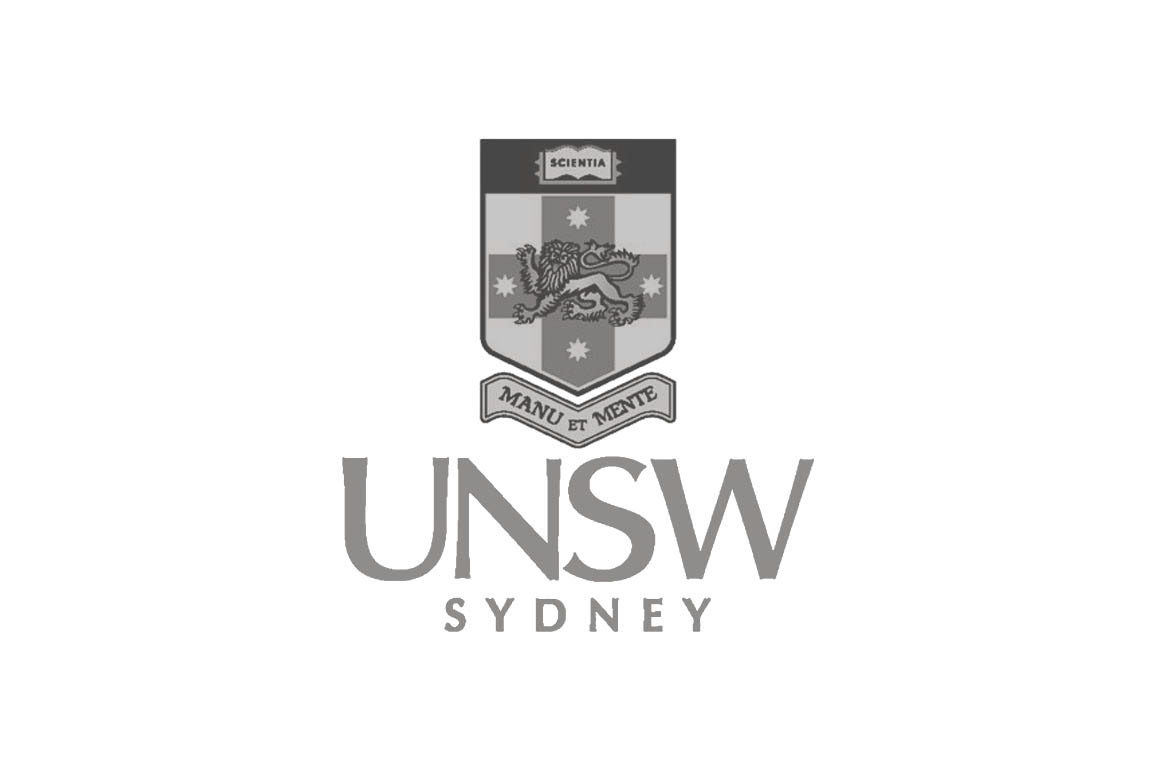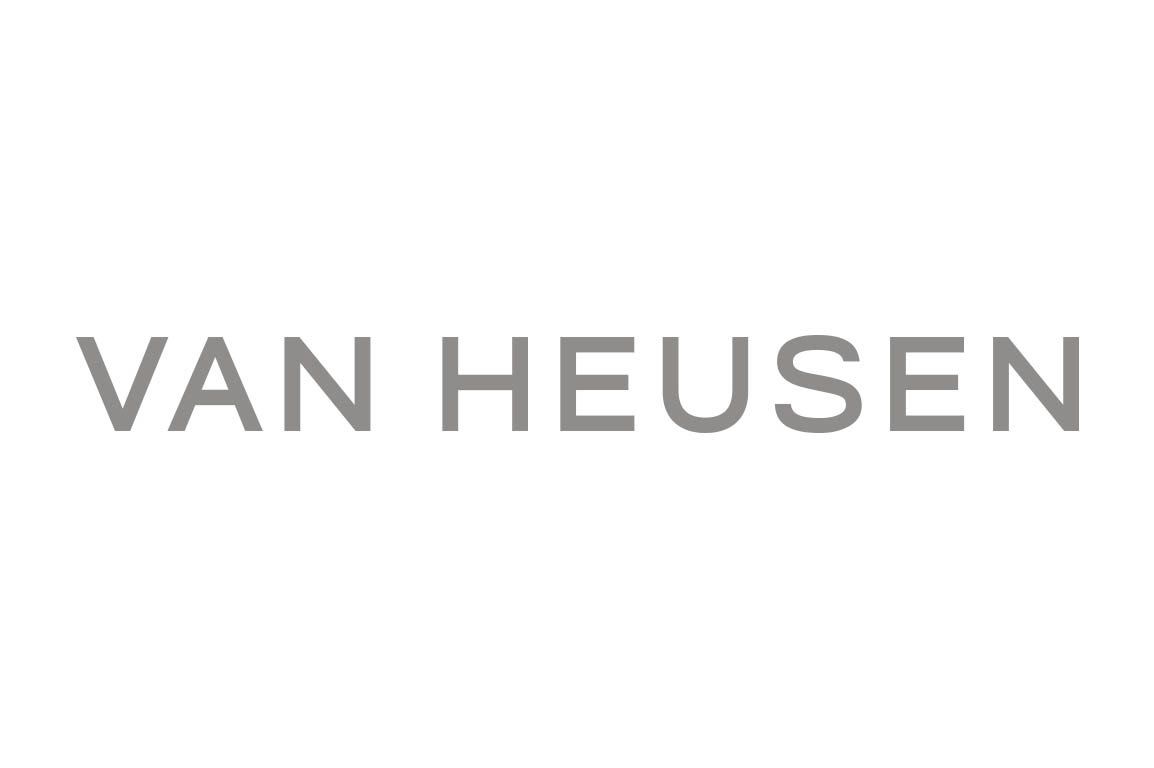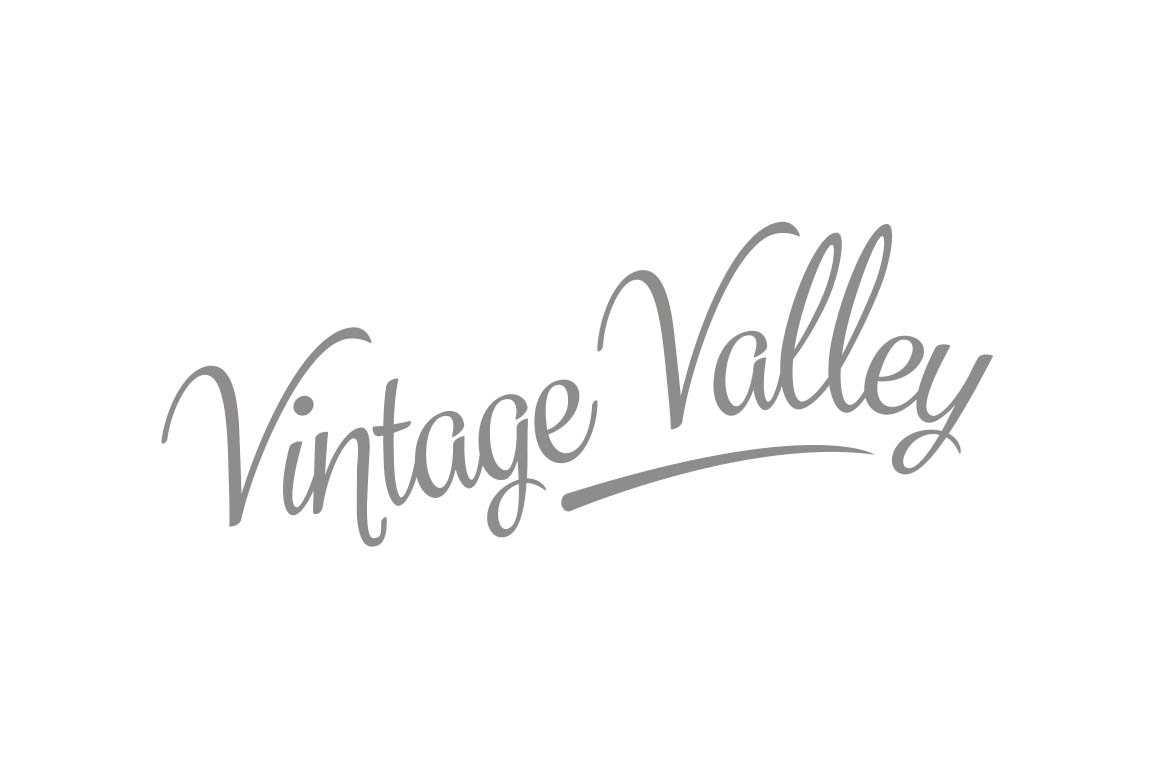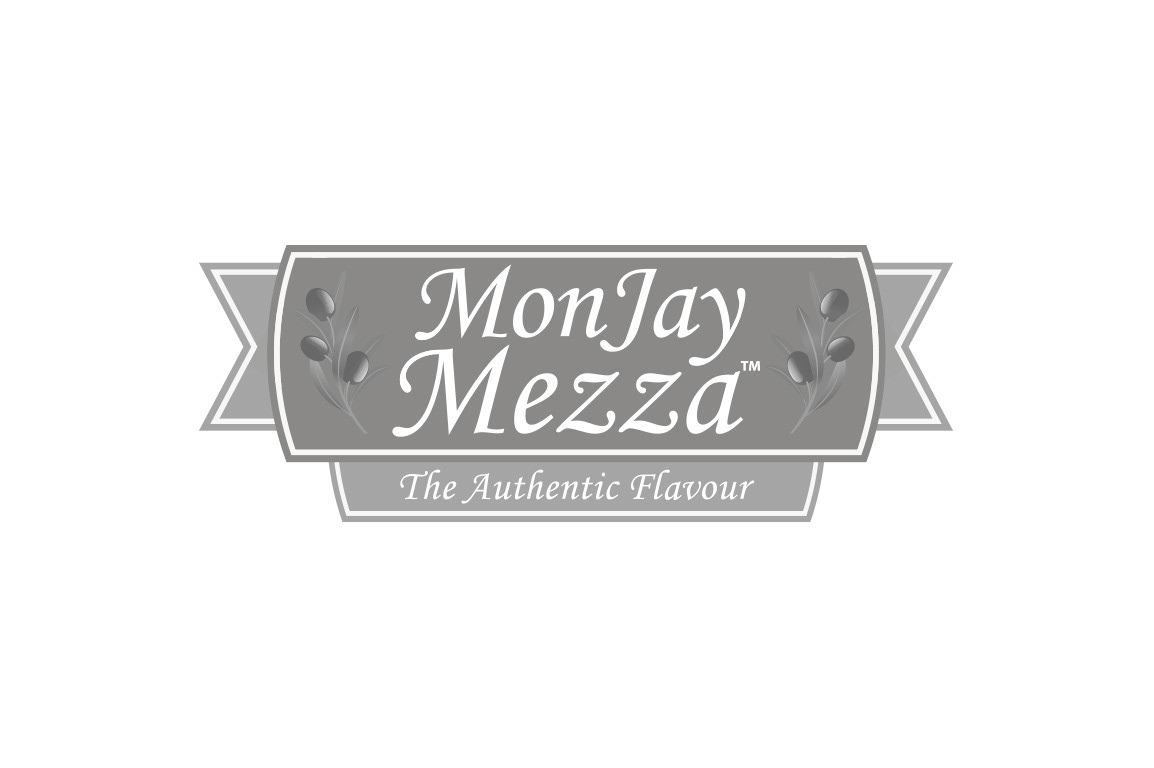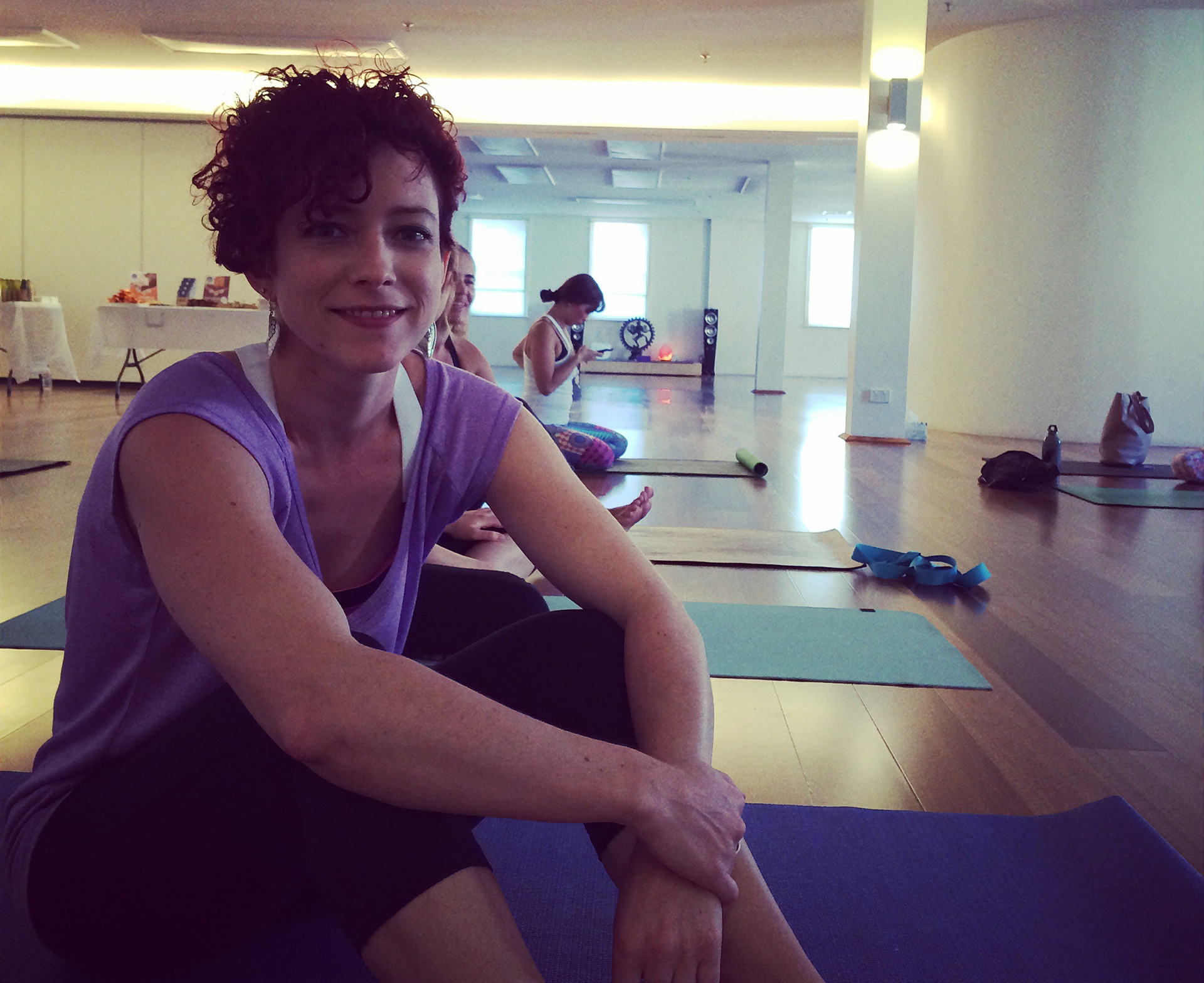 Chrissy morrison: Creative Director
Christine has headed The Robot Klan Team for over 15 years. She studied at Billy Blue design school before launching her career in the world of graphic design; beginning her design life at a printing house, then moving into a design agency after building this strong grounding in print. Christine has a slick and polished design aesthetic with a solid understanding of digital and print branding strategies. She excels in point of sale, branding and promotional graphic design and has extensive experience across all kinds of publications and advertising.
A strong conceptual thinker, Christine is a breath of fresh air as a creative director. Whether working with a team to come up with ideas for a new marketing strategy, or autonomously on a new branding project, she efficiently manages time/jobs/clients to ensure all elements are kept on track with the desired 'happy' result.
Christine not only has the skills to lead a team, she also has the knowledge and capabilities to work as a finished artist, ensuring the final product will achieve the best print results possible. Whether working with multiple colour channels on a new packaging piece, or finalising the design and output of a new edm, Christine will be able to take this element and create the desirable outcome for the client.
Christine has worked with a range of clients including Smith's, Cadbury, Quilton, Lindt (National and Global), Mount Franklin, and a selection of brands under the Pfizer banner.  Each of Christine's clients required a different and individual approach – whether it be for a new product launch, re-launching a website, a new logo, or creating a monthly catalogue for an existing brand. Along with the big brands, Christine has also had the opportunity to work on a range of smaller companies and brands, launching a new concept or working with a small business to build their client base through increasing online presence.