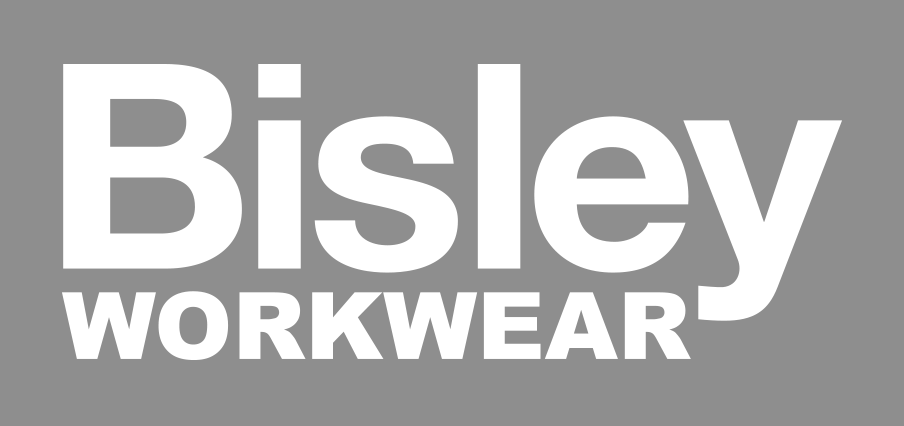 Bisley Workwear has been working with The Robot Klan for over 3 years, and Christine has become an essential element across all our marketing and design projects.
In just the last 12 months, they have helped me build new brand guidelines, launch 3 new ranges, 4 new catalogues, an international brand launch and websites, plus endless campaigns, digital assets, and product retouching.
No job is too hard and no matter what I ask, The Robot Klan have been able to deliver amazing work, on some incredibly tight deadlines. They have brought my brand concepts, POS, websites, activations, campaigns and catalogues to life with beautiful artwork, creative approaches to briefs, and an amazing attention to detail.
The Robot Klan have been an essential part of our marketing growth. They are a passionate, hardworking agency that you can trust to deliver exceptional concepts and artwork, on time and on brief.


Toni Westlake
Marketing Manager, Bisley.


28 January 2020


Chris is an absolutely pleasure to work with and very talented. Chris is skilled in a multitude of digital streams including (but not limited to) graphic design, social media strategy right through to delivery, business identity and logo conception and many more. This makes her the ultimate asset in our business as we can turn to Chris and The Robot Klan with multiple projects and wish lists and she will always deliver amazing work and in an amazing time frame as well. I cannot recommend Chris enough.
Leanna Levitt
Business Operations Manager, MeasureUp.


28 June 2018

Christine designed and built my website from scratch in 2013 and I couldn't be more thrilled with not only the finished product, but also their ongoing service.
Christine always knows exactly how to translate my ideas into reality and nothing is ever too much trouble. She also explains anything technical in layman's terms, so that I can understand exactly what is being done. I am an incredibly fussy creative person and The Robot Klan never fails to exceed my expectations and make sure I am 100% happy. 
I can't recommend Christine enough. Her professional cutting edge design, friendly, helpful and down to earth service make her an absolute must if you need any website, packaging, marketing or graphic elements for your business.
Carly Saban
Business Owner, Bowerbird Living

15 May 2014


For anyone looking at hiring The Robot Klan, here is my experience:
From first contact Christine has always been attentive and professional, quickly understanding what I am after and being able to articulate that brief creatively and concisely and within budget. 
She is detailed and methodical in her approach with designs that are always highly creative, intelligent and imaginative. Website and packaging work has always been detailed and accurate no matter the size of the brief. Marketing solutions have always been imaginative, inventive and practical .
The Robot Klan have quickly added value to my business by making it stand out visually through clever and vibrant design. She has become an essential and integral part of marketing my business. She is the go to for design, website, marketing and packaging issues.
Christine has always resolved any of my design or website issues quickly and intelligently with minimal fuss while still being creative and in budget. 
They always provide a premium service regardless of budget. It's personal, attentive, professional and designs are always edgy, vibrant and always on trend. 
Christine is always readily contactable to discuss and have resolved any design or website issues quickly. She is always very helpful and very straight forward to deal with. Any explanations of the design processes are always explained simply and concisely. I am always kept up to date.
Stephen Sue
Your Personal Chef
15 May 2015